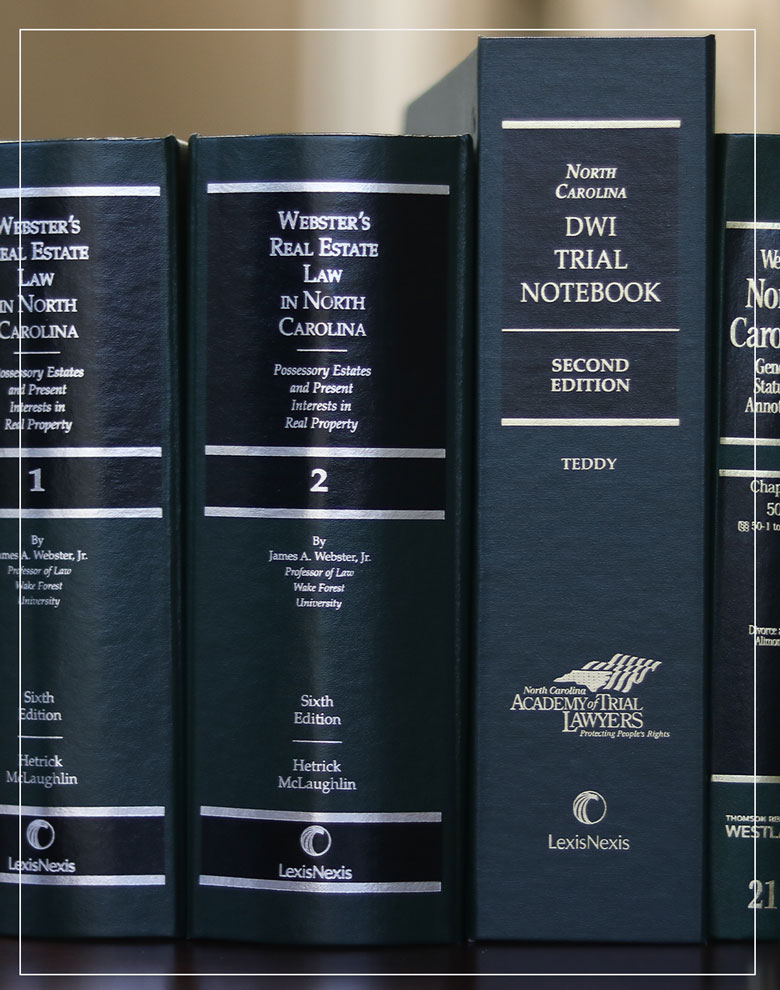 A Legal Team For North Carolina
Offering comprehensive legal services in a wide range of areas, the team at Wilson, Lackey, Rohr, & Hall, P.C. is here to help all residents and businesses in the Foothills area of Western North Carolina. Our lawyers have represented thousands of clients and have over a century of combined professional legal experience.
From Criminal, Traffic, and DWI/DUI Defense to Family, Personal Injury, and Corporate Law, Wilson, Lackey, Rohr, & Hall, P.C. will be on your side whenever you need us. Our office will meet with you for an initial consultation and match you with an attorney who is best suited for your particular case. We'll provide personalized attention to your situation.
---
The attorneys at Wilson, Lackey, Rohr, & Hall, P.C. are available to help with your legal needs. Family law, child custody and support, division of property, criminal law, traffic, DWI/DUI, civil litigation, landlord/tenant.