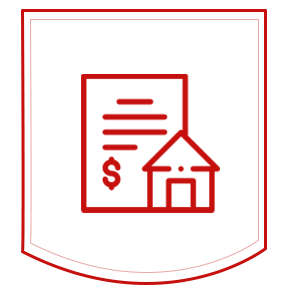 Wills & Power of Attorney is often a difficult idea to broach for many people. The idea of considering the life of your family and friends after you're gone is not always easy. However, you may be surprised as to the peace of mind it provides once you have everything organized and in place. Knowing your family will be taken care of and your assets and other belongings will go to the people you wish is comforting. Plus, once you have your estate planning out of the way, it's not something you need to worry about unless, at a later date, you decide you'd like to change your will. There are various concerns when it comes to estate planning, and the estate planning services offered by Wilson, Lackey, Rohr & Hall, P.C. will give you peace of mind that your estate will be distributed however you see fit.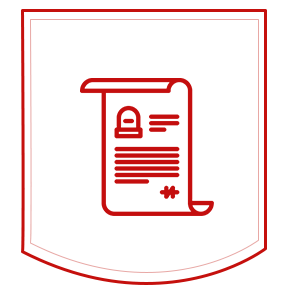 Wills
The Last Will and Testament is the most common estate planning document. It dictates where various assets will go following your death. However, there are many more steps involved than just drafting and executing a will.

You may require the formation of a trust in your will, in which case you will need to appoint a trustee to oversee the assets of the trust and carry out the trust's purpose. Over time, circumstances change, which may prompt you to want to change your will. If not completed properly, the prior will signed by you will remain your valid will.

Whatever your estate planning needs may be, the law firm of Wilson, Lackey, Rohr & Hall, P.C. is here for you.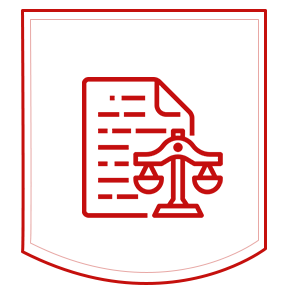 There might come a point in time when you are unable to make decisions for yourself. This can happen slowly as health deteriorates, or it can happen suddenly due to an accident. Whatever the case may be, a power of attorney allows you to preselect one or more persons to become your agent and make important decisions on your behalf.

Learn more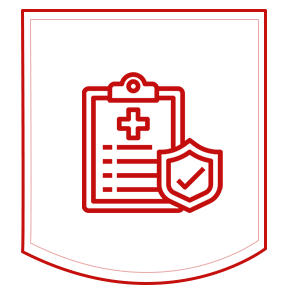 Healthcare Power of Attorney
A healthcare power of attorney allows you to give one or more persons the ability to make medical decisions for you, should you not be able to make these decisions for yourself. The same person can be given the power of attorney or healthcare power of attorney, or you can split this up.


Begin Your Wills & Power of Attorney Planning Today
It's never too early to begin considering your estate planning. It doesn't matter if you have children, are married, or are single and living alone; estate planning is an essential task everyone needs to take care of. However, estate law can be very complicated in North Carolina, so it's important you turn to an experienced estate planning attorney. The law firm of Wilson, Lackey, Rohr & Hall, P.C. can help with all of your estate planning needs. Contact the firm today. Estate planning peace of mind is a single phone call away.