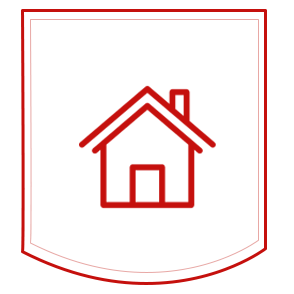 Real estate is one of the safest investments you can make. Whether you're buying land for your own business or you're looking to rent out commercial real estate space to other companies, owning physical land will always have its benefits. However, you need to make sure all of your legal matters are in order when it comes to real estate. It can take one overlooked ordinance requirement or title inspection detail, and your entire project may become derailed overnight, potentially costing you thousands to fix the issue. That is why you need to seek out an experienced Lenoir, NC real estate attorney. At Wilson, Lackey, Rohr & Hall, P.C., that's exactly what you receive. No matter how big or small, having the right attorney can make all the difference when it comes to real estate.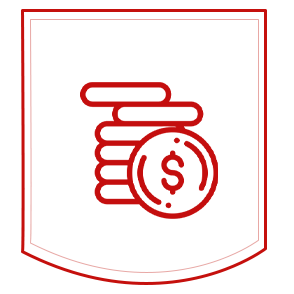 Purchases and Real Estate Sales
Whether you are buying or selling a property, having a real estate attorney on hand will help smooth out the process and make sure everything is done within the requirements of the law.

No matter your real estate needs, the law firm of Wilson, Lackey, Rohr & Hall, P.C. is here to help protect you and your interests.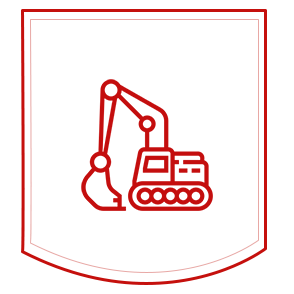 Developing A Property
Whether you're developing a real estate purchase for the construction of your own building, or you're interested in leasing out space, you need a real estate attorney to make sure everything is suitable for your development. Whether it is permitted from the government or specific inspections for the property, you already have your hands full, which is why you need an attorney who knows the ins and outs of real estate law to handle this for you. Whatever the kind of zoning permits you need or if there are specific materials required where you are building, you'll have all the information and legal coverage needed with Wilson, Lackey, Rohr & Hall, P.C.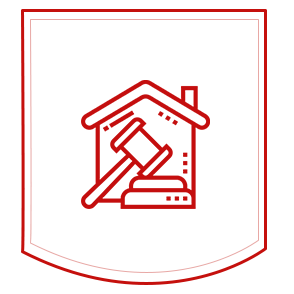 Real Estate Litigation
From boundary line disputes to fraudulent deeds, our firm has represented clients who are facing real estate litigation. This type of litigation can become very complicated, and with a valuable asset like real estate at issue, it is important that you have an experienced real estate lawyer on your side.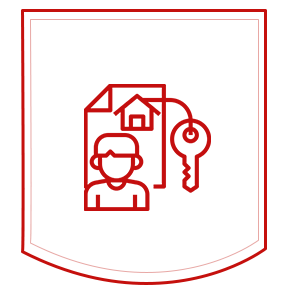 Summary Ejectment of Tenants
There might come a time when you need to evict a tenant from your building. Often it isn't as simple as telling them to leave. There can be several hoops you need to jump through, and if you don't jump through them in the right order, it may delay the eviction (and prevent you from renting the area to another tenant). Or perhaps you are a tenant who is being wrongly evicted. The firm of Wilson, Lackey, Rohr & Hall, P.C. will make sure your rights are defended.
Protect Yourself And Your Investment With The Right Real Estate Attorney
With real estate, you don't want to make the wrong move in purchasing a property from an owner who does not have a good title or a property that has liens against it. With so many variables at play, you should not purchase any kind of real estate without the help of a real estate lawyer. With the help of the law firm of Wilson, Lackey, Rohr & Hall, P.C. you will receive an experienced lawyer in the world of real estate law. So, before you put your name on any kind of property agreement, give the law firm of Wilson, Lackey, Rohr & Hall, P.C. a call first.