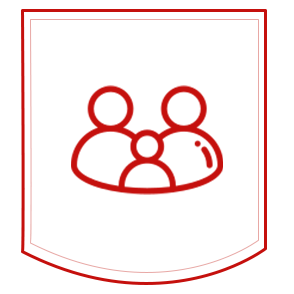 In matters of the family, you don't want to take your legal rights lightly. Whether you seek child custody, proper financial support from a former spouse, or have questions or concerns about marriage, divorce, or other family legal matters, bringing on the right family law attorney Lenoir NC has available can be one of the most important decisions you ever make. Defend your rights with the legal team of Wilson, Lackey, Rohr & Hall, P.C.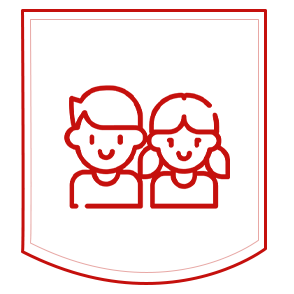 Child Custody
You're not only fighting for your right as a parent; you're fighting for the well-being of your child. Child custody cases are especially important and require a dedicated and experienced family law attorney. With Wilson, Lackey, Rohr & Hall, P.C., you will have experience and dedication on your side.

Learn more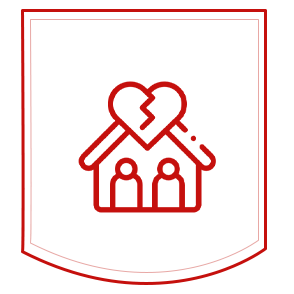 Separation Agreements
Has your marriage hit a rough patch? Would you like to attempt a separation before moving to divorce? A separation is a viable option that will still allow you to maintain your marriage status (if desired). It's a gateway between marriage and divorce and can make legal matters far easier. If you and your partner consider a separation agreement, you need to have your own attorney who will bat for you.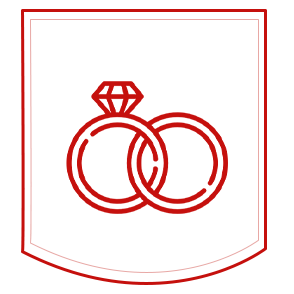 Pre-Marital Agreements
Before you go through with the nuptials, you might consider a pre-marital agreement. These agreements can cover a variety of topics. A pre-marital agreement is often used to help in the event of a divorce as it can make the splitting of your assets far easier. But there may be other factors to account for. It is well worth your time to seek experienced counsel.

Learn more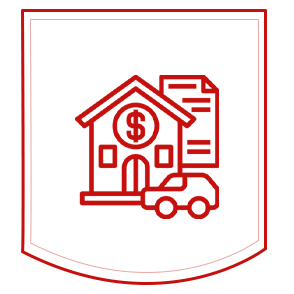 Alimony & Equitable Distribution
Maybe you are facing having to pay out alimony. Or you believe you are due alimony. Or perhaps you will have to divide up your marital assets, including bank accounts or retirement accounts as you consider separation or divorce. Having the experience of Wilson, Lackey, Rohr & Hall, P.C., on your side will help you with the matter at hand.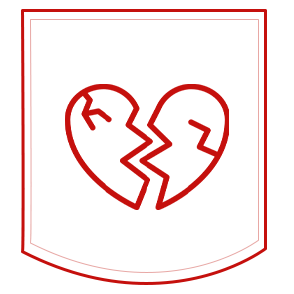 Domestic Violence
Domestic violence is a serious matter, no matter which side you're on. Often there is not enough evidence to charge your spouse with a crime. But you may be able to file a civil suit, or you may be facing one. Whether you're looking to protect yourself and your family against an abusive spouse, or you've been falsely accused of domestic violence, you need an attorney with experience handling domestic violence cases. The lawyers at Wilson, Lackey, Rohr & Hall, P.C., can guide you through this difficult time.
Protect Your Family And Your Rights With A Family Law Attorney
When it comes to your marriage, your divorce, or your children, hiring the right attorney is one of the most important decisions you can make. The law firm of Wilson, Lackey, Rohr & Hall, P.C., focuses on matters of family law and will make sure to protect you and your interests. The lawyers at Wilson, Lackey, Rohr & Hall, P.C., bring knowledge, experience, and advocacy to your side, from child custody and support to equitable distribution and domestic violence. Start your legal planning today by giving the firm a call at your earliest convenience.